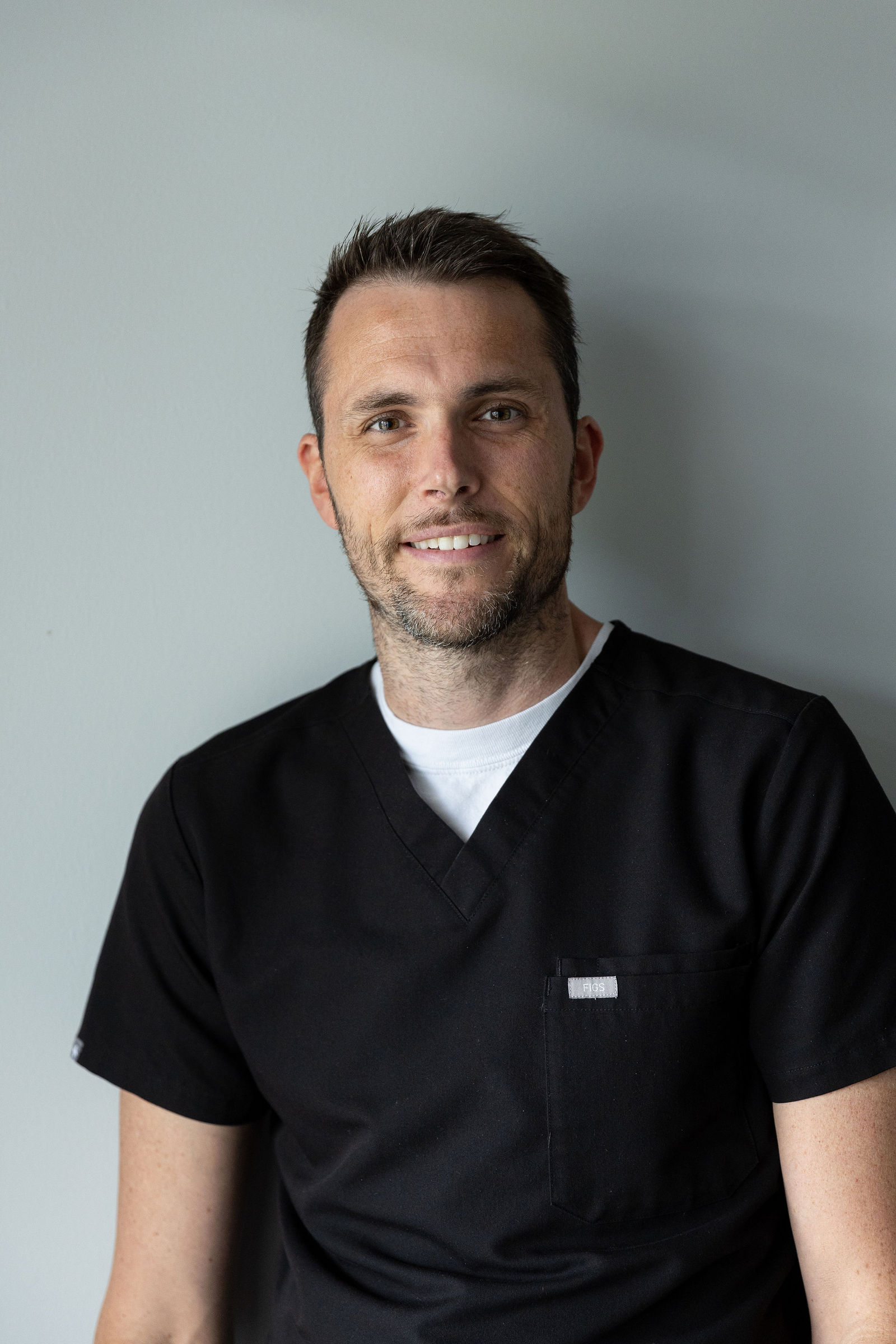 Welcome to Clarksville Crossing Dental
Located in Clarksville, Maryland,
we are a full-service family dental practice specializing in all areas of preventative, restoration, and cosmetic dentistry.

We strive to develop lifelong relationships with our patients by combining the latest dental technology with a professional and compassionate staff. The result is a beautiful, healthy smile that lasts.

Whether you need to schedule a routine visit, or are long overdue and would like to get back on the right track, we encourage you to give us a call.
Clarksville Dentist since 2014
Welcome to our office!
After having a dental procedure done by Dr. Steinweg, I realized that I'd never encountered a dentist actually passionate about their work. Bonus: he's pretty good at it, too. I've had a dentist drill a cavity without any novocaine before, so I recognize how important a quality dentist can be. My family is so thankful to have found this practice!
I used to dread going to the dentist!! Now, going to Clarksville Crossing Dental in Clarksville, MD is always a great experience. The folks there are so friendly, professional and have the latest in technology. The office is immaculate! Never have to sit and wait beyond my appointment time.
Had to order a new Invisalign and they don't even use those Yucky plaster molds for the impressions. 3-D scan is used for orthodontics, crowns, bridges etc. Was in and out in 10 minutes! Dr. Steinweg puts you immediately at ease and is so gentle. He knows all the most modern techniques but still delivers the old world customer service we all love yet hard to find these days!
Dr Chris Steinweg was absolutely fantastic in my visit.
He was checking every few minutes how i was doing during the cleaning process.
Highly recommend Clarksville Crossing Dental.
Our Professional Affiliations