Contact Our Dental Office
CLARKSVILLE
CROSSING
DENTAL 
Bringing the future of dentistry to you.
Address:
6355 Ten Oaks Rd # 201,
Clarksville, MD 21029
Phone:
(410) 531-2600
Hours:
Monday-Thursday: 8:00am – 4:00pm
Friday: 8:00am – 2:00pm
Our Professional Affiliations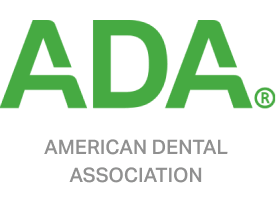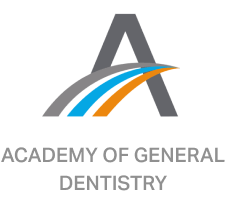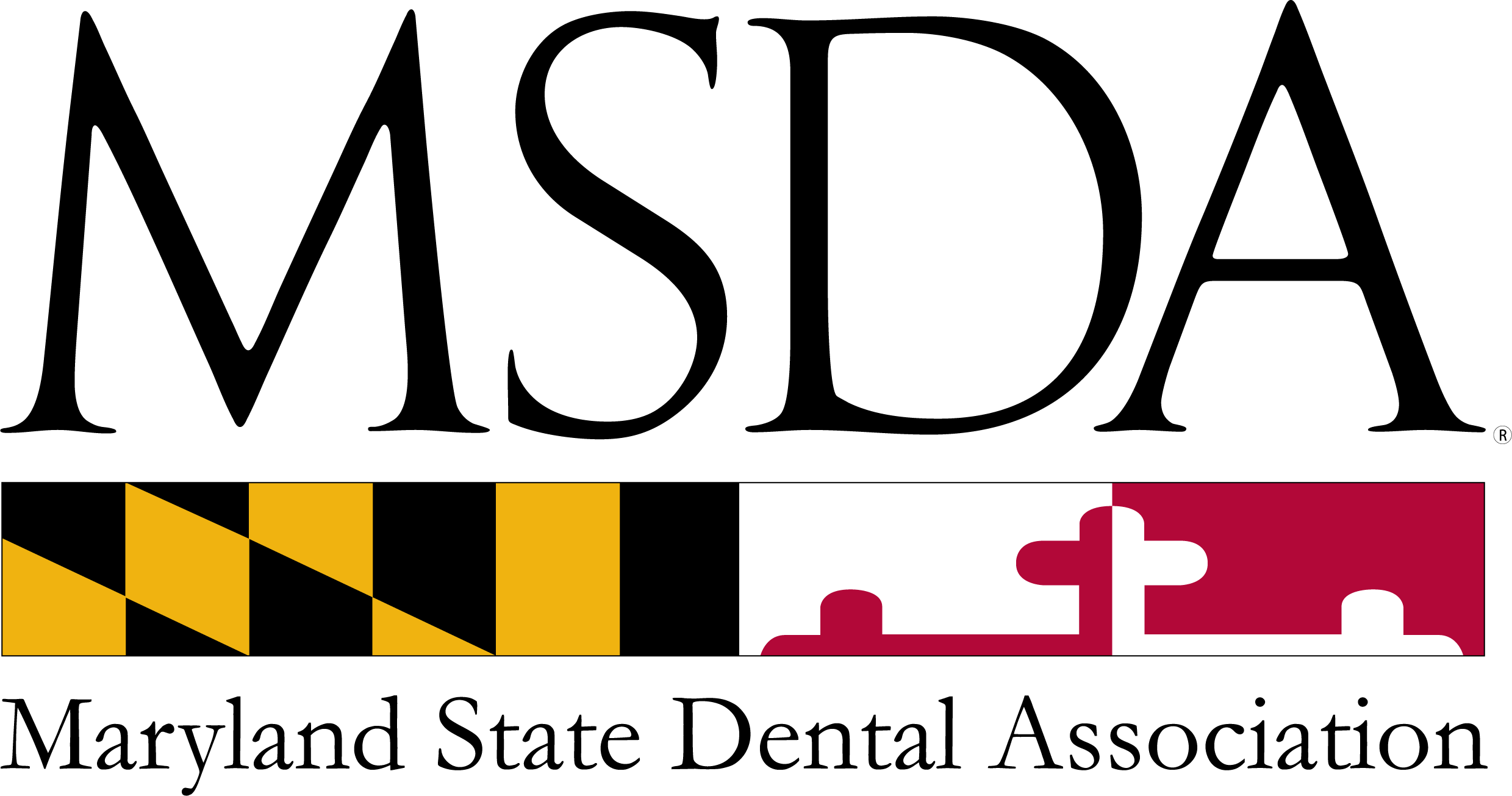 Schedule Your Appointment
If you're a new patient interested in arranging a first visit to our office, please feel free to give us a call at (410) 531-2600, or to contact us here through our website for more information.
If you have already scheduled your first appointment and would like to streamline your arrival, the patient forms below may be downloaded and filled out for you to bring with you when you arrive.