Family & General Dentistry
Here at Clarksville Crossing Dental we specialize in all aspects of general dentistry for the entire family. A healthy, strong smile requires regular maintenance, and that's why we recommend a comprehensive dental checkup in our office every six months for every member of the family.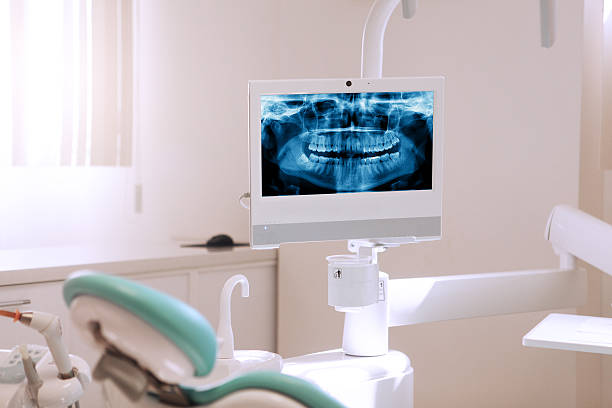 Dental implants
Nothing makes a better and more confident first impression than a bright, white, beautiful smile. Here at Clarksville Dental Crossing we specialize in all aspects of cosmetic dentistry ranging from whitening and straightening, to contouring, veneers, and smile makeovers personalized perfectly to each patient.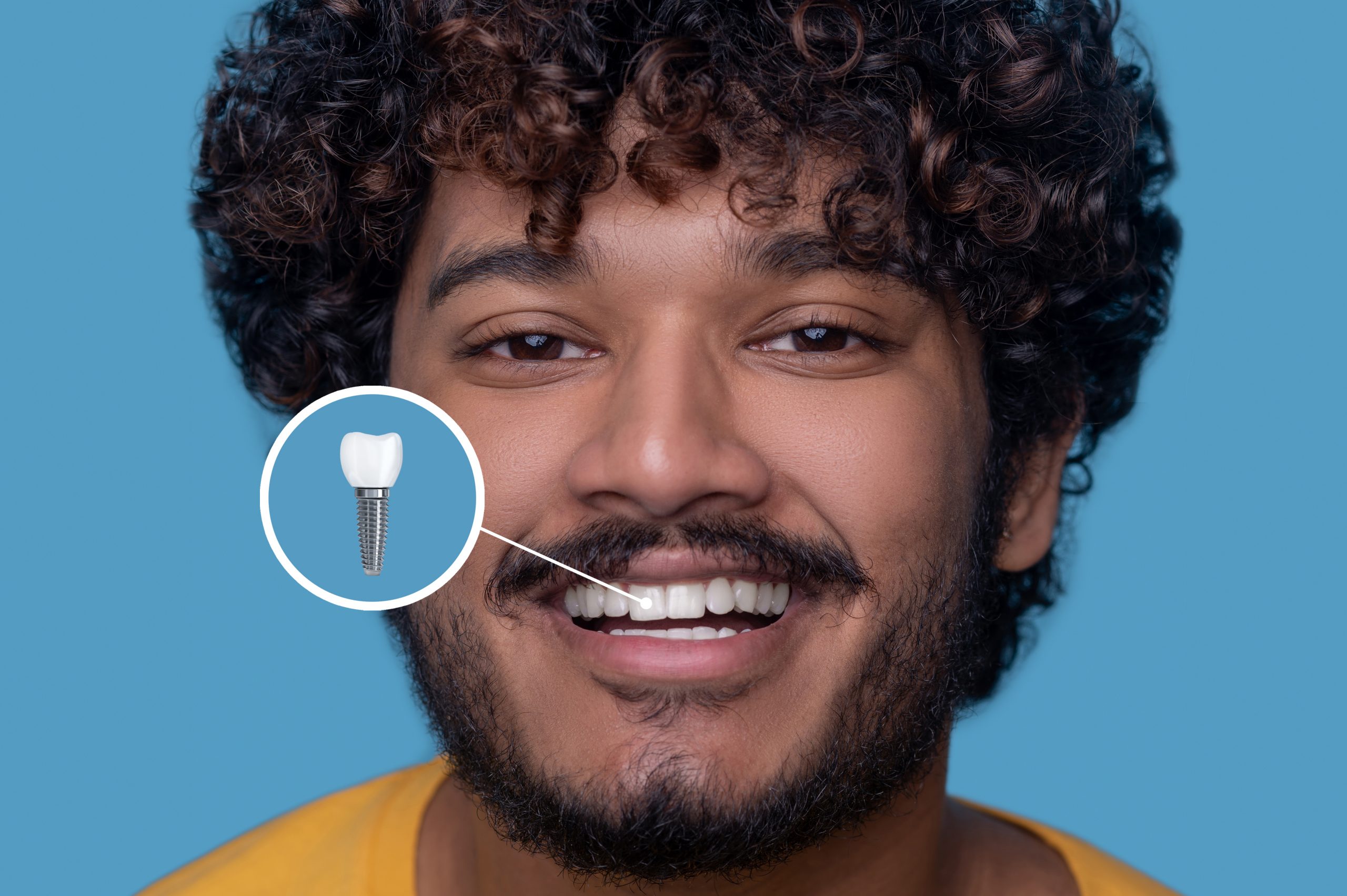 Dental Crowns
Crowns are used to cover damaged, cracked, chipped teeth, or to generally restore teeth. When cemented into place, they fully cup over the portion of a tooth which lies at and above the gum line. Dentists will match the color of your teeth to give you a natural look and feel.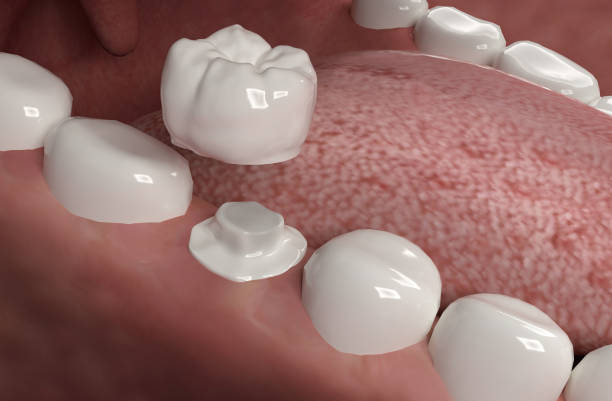 Dental Veneers
Dental veneers are a great way to improve the appearance of your teeth. They're made of porcelain or a composite material, and they can be bonded to your existing teeth to cover up any chips, cracks, and stains.
If you're looking for the best way to improve your smile, dental veneers are a great way to go.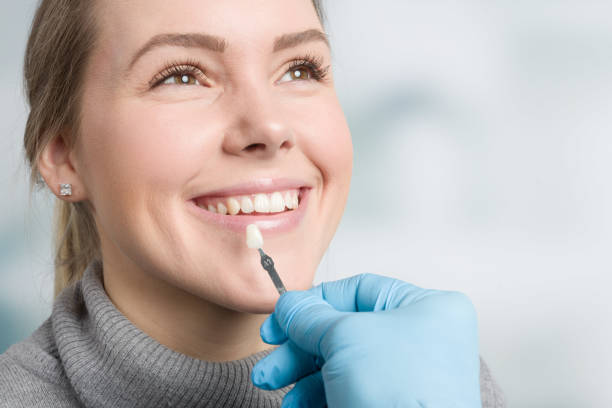 Teeth whitening
services is designed to get you a smile that you can be truly proud to show off. From basic teeth whitening to complete site makeovers, we're ready to help you achieve a memorable and beautiful smile.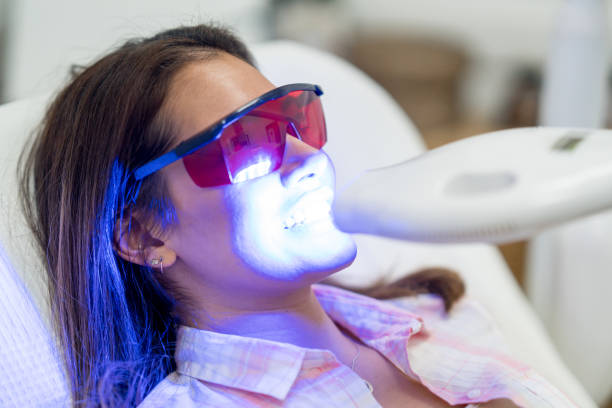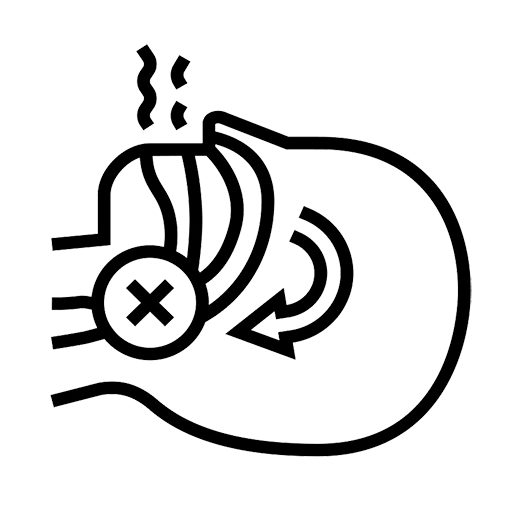 Sleep apnea treatment
Are you feeling tired during the day? Do you have other almost mysterious symptoms such as morning headaches, trouble concentrating and maybe even depression? These can all be a sign of sleep apnea, a chronic condition that momentarily halts breathing repeatedly throughout the night. We can treat this breathing problem here in our office with a highly effective oral appliance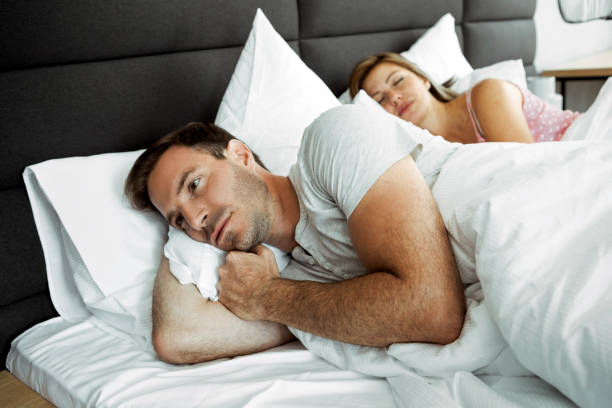 Dental emergency
We know that an accident happens at the worst time and there is nothing worse than having pain and waiting for treatment.
We provide extensive emergency dental services as soon as possible. We offer same day evaluations.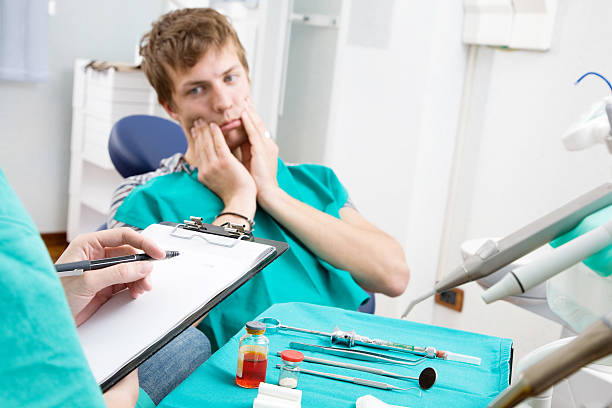 No two smiles are exactly the same, and that's why we invite you to schedule a private consultation here in our office so we can chat further about the best course of action to deliver the best results for you.

To learn more, or to arrange an appointment, please feel free to give us a call at (410) 531-2600.
Schedule Your Appointment
If you're a new patient interested in arranging a first visit to our office, please feel free to give us a call at (410) 531-2600, or to contact us here through our website for more information.
If you have already scheduled your first appointment and would like to streamline your arrival, the patient forms below may be downloaded and filled out for you to bring with you when you arrive.