Our Services > Restorative Dentistry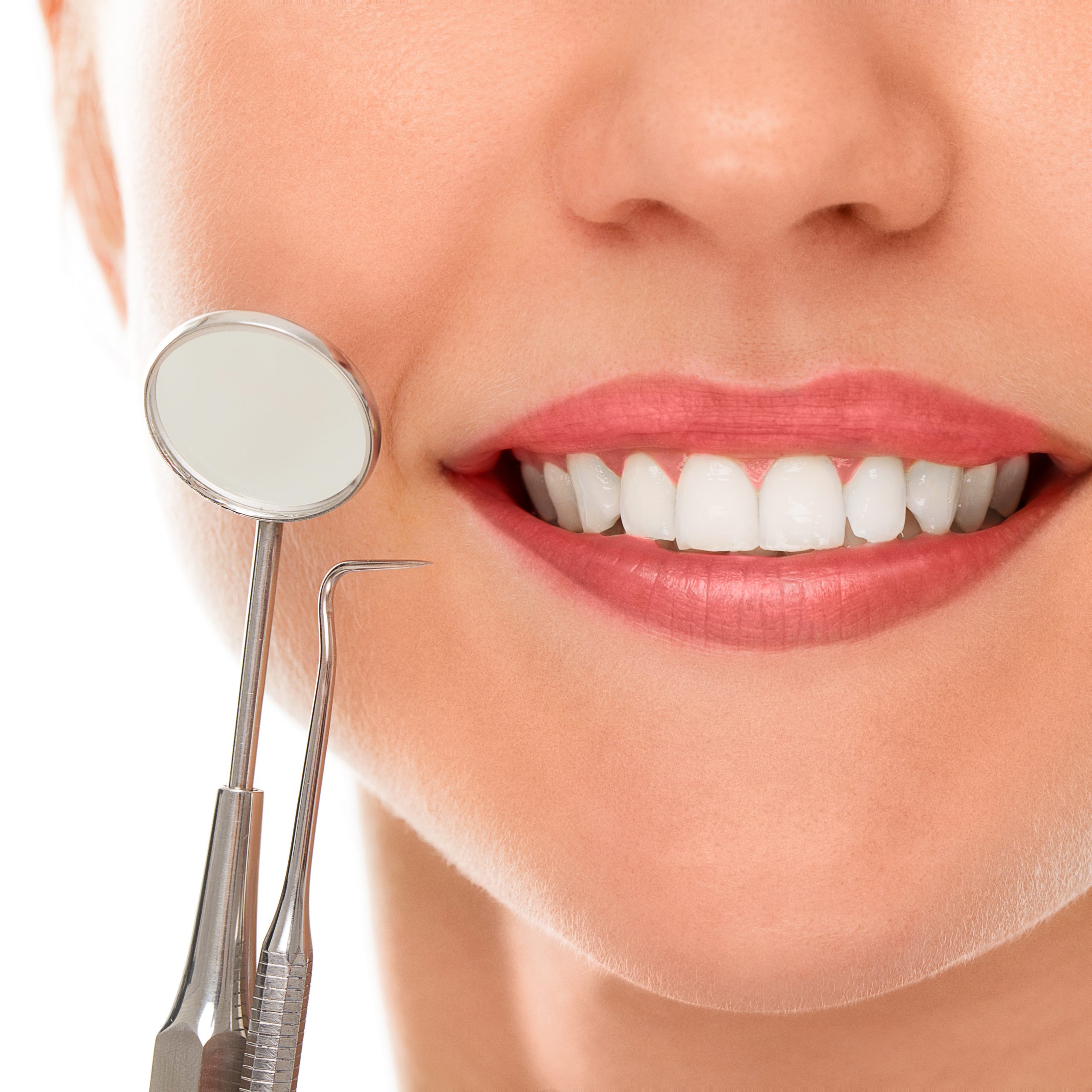 Clarksville, Maryland Restoration Dentist
Many dentists provide comprehensive restorative dentistry for patients who suffer from common oral health problems that require necessary care.
These techniques can overlap with cosmetic dentistry procedures as modern restorations are designed to look and feel natural or improve one's existing appearance.
Common Restoration Procedures Include
Dental Crowns
Crowns are used to cover damaged, cracked, chipped teeth, or to generally restore teeth. When cemented into place, they full cover the portion of a tooth which lies at and above the gum line. Dentists will match the color of your teeth to give you a natural look and feel.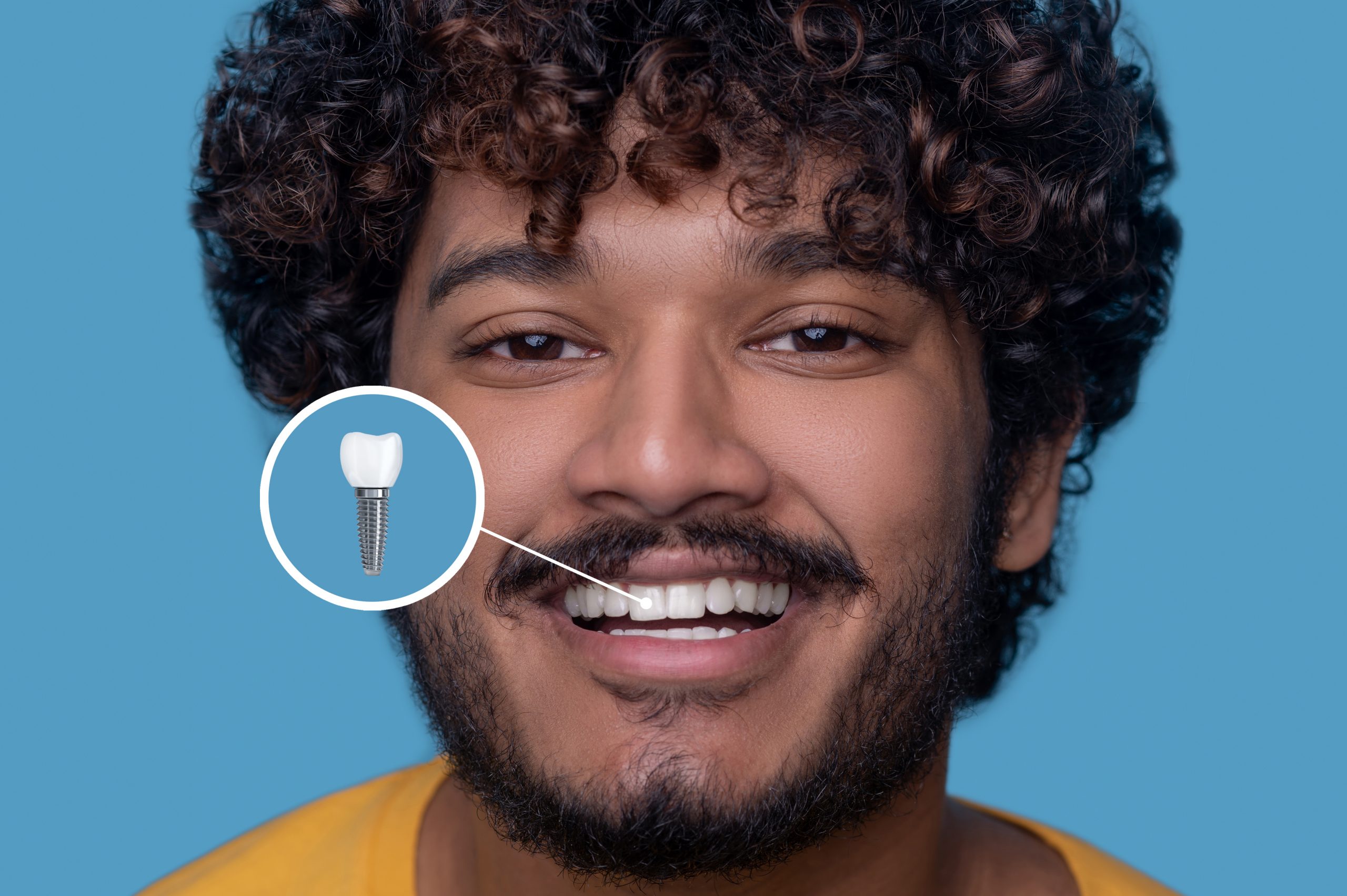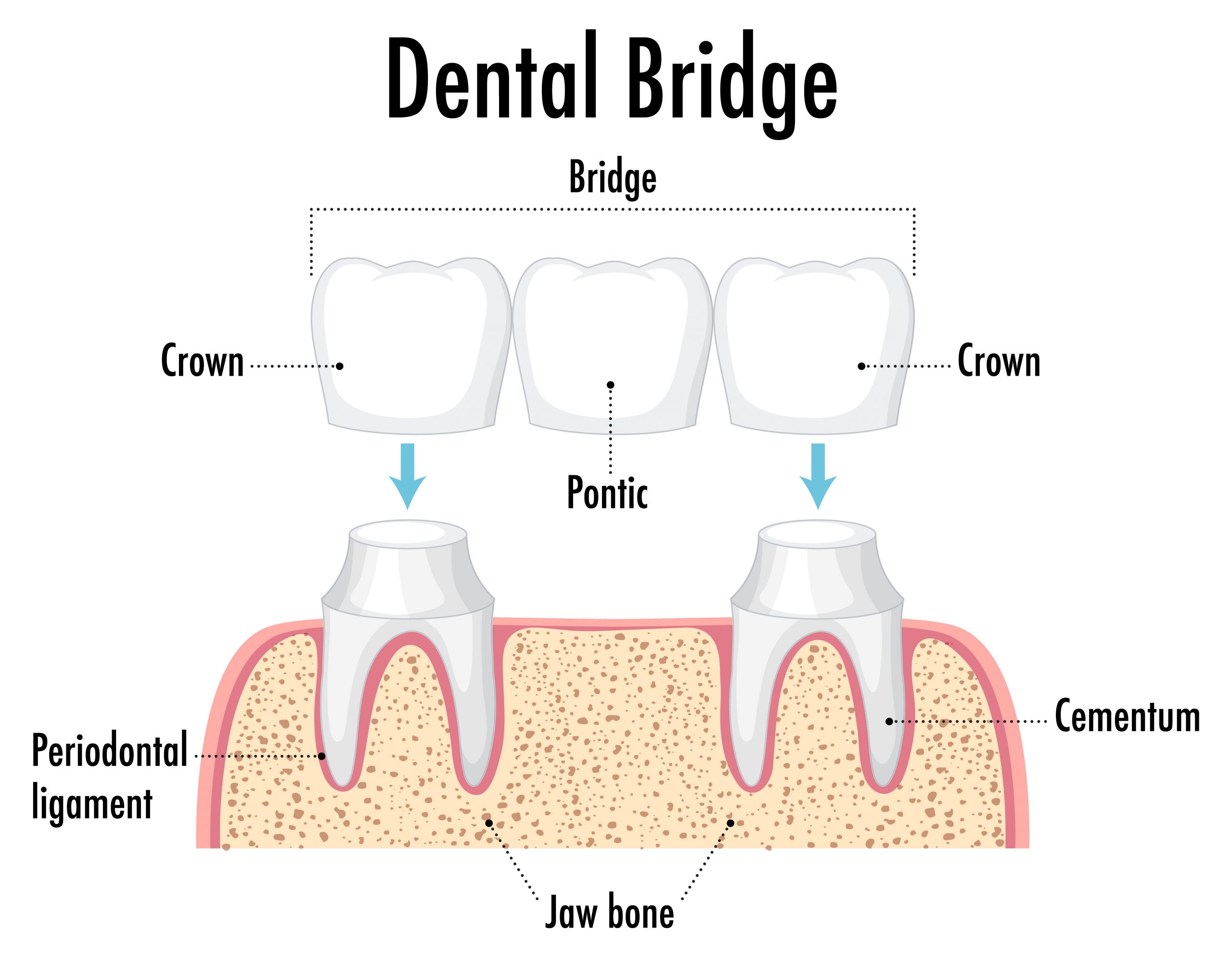 Crown & Bridgework
A dental bridge is a custom device anchored to neighboring teeth that replaces one or more missing teeth. A tooth or teeth replaced with bridgework are replaced by a natural-looking prosthetic (replacement) that is held together by the teeth on either side of the missing one(s). Crowns and bridges are most commonly prepared from high quality materials such as semiprecious or precious metals, porcelain, or a fused combination of the two. Your dentist will take into account esthetics, function and tissue compatibility when selecting the material most suitable for your teeth.
Esthetic Fillings
Teeth fillings are utilized using the most modern advancements in dentistry. The exact placing of modern composites allows the tooth to be as close as possible to its original strength in the most conservative fashion. Modern dental technologies use composites of a very hard material that bonds (micromechanically fuses) to the tooth to hold the tooth together.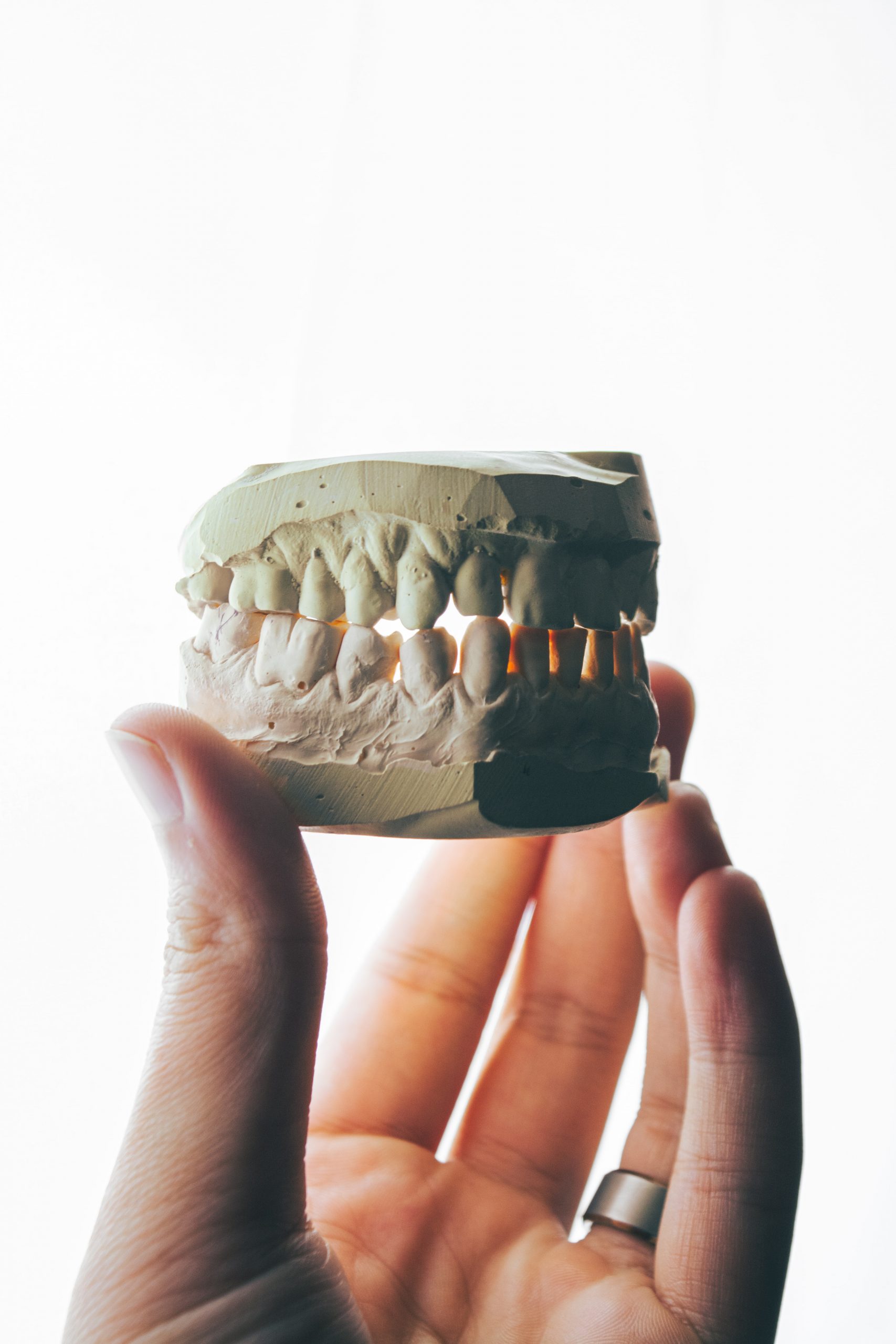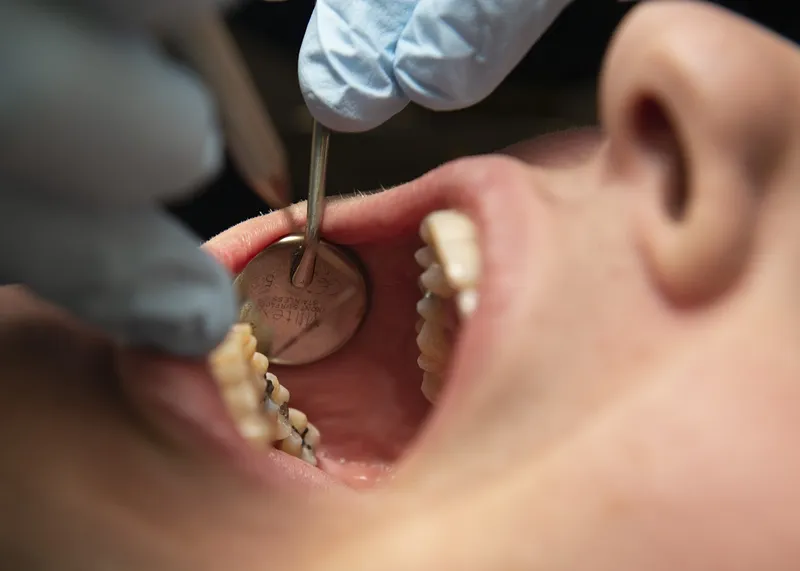 Air Abrasion and Micro Dentistry
Air abrasion technology uses a fine powder called aluminum oxide under air pressure to blast out small cavities in teeth without the need for anesthetic or needles. Modern dentistry utilizes conservative treatment options for decay removal in teeth and avoids the use of needles and drills to remove decay and conserve "healthy" tooth structure. Through the use of newer more conservative options such as air abrasion your dentist can remove small cavities in teeth without removing the solid, healthy tooth enamel – and then place white fillings.
Cosmetic Dentures
Dentures are a common restorative device used to replace missing teeth for people with no teeth. They can also be used in mouths where several teeth need to be replaced. These types of dentures are called partials and are also a popular alternative to those who wish to conserve existing healthy teeth. Dentures allow for the ability to chew and bite properly, and prevent a sagging facial appearance.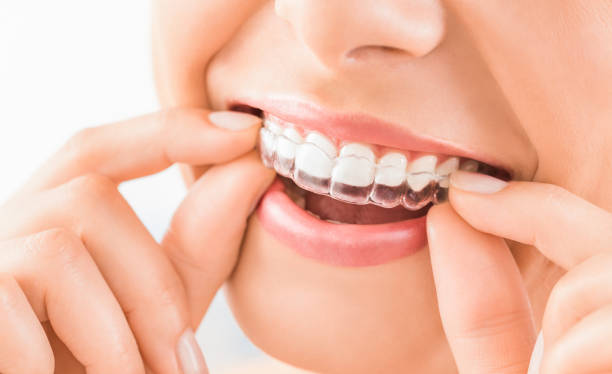 To learn more, or to arrange an appointment, please feel free to give us a call at (410) 531-2600.
Schedule Your Appointment
If you're a new patient interested in arranging a first visit to our office, please feel free to give us a call at (410) 531-2600, or to contact us here through our website for more information.
If you have already scheduled your first appointment and would like to streamline your arrival, the patient forms below may be downloaded and filled out for you to bring with you when you arrive.