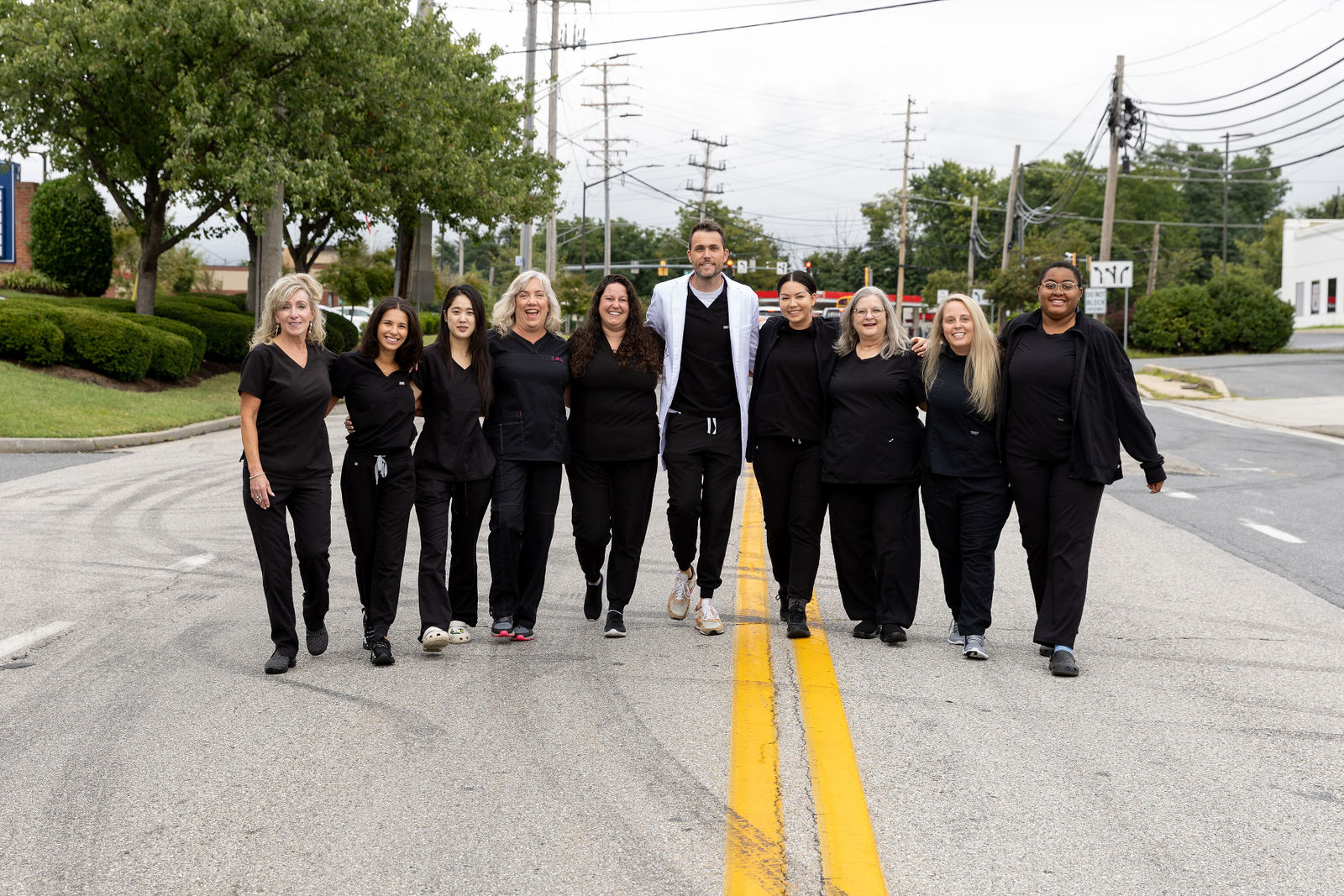 Dr. Steinweg's approach is to provide his patients a dental experience exactly the way he would want to experience it himself. As a result, every treatment plan is personalized and tailored to your needs, desires and comfort level, and always in a pleasant and caring atmosphere.
Dr. Steinweg treats both children and adults, and takes particular pride in helping those who are long overdue or are nervous about returning to the dentist in regaining confident and healthy smiles.
Schedule Your Appointment
If you're a new patient interested in arranging a first visit to our office, please feel free to give us a call at (410) 531-2600, or to contact us here through our website for more information.
If you have already scheduled your first appointment and would like to streamline your arrival, the patient forms below may be downloaded and filled out for you to bring with you when you arrive.